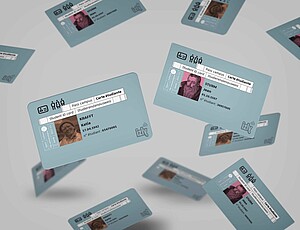 In Strasbourg, the student card is called the Pass Campus. It proves your student status and gives you access to the university libraries, self-service photocopiers, and restaurants, to cultural and sporting activities, and to the Student Health Service (SSE).
You are entitled to these services thanks to your Student and Campus Life Contribution (CVEC).
In most cases, your Pass Campus can be collected directly from your scolarité from mid-September.